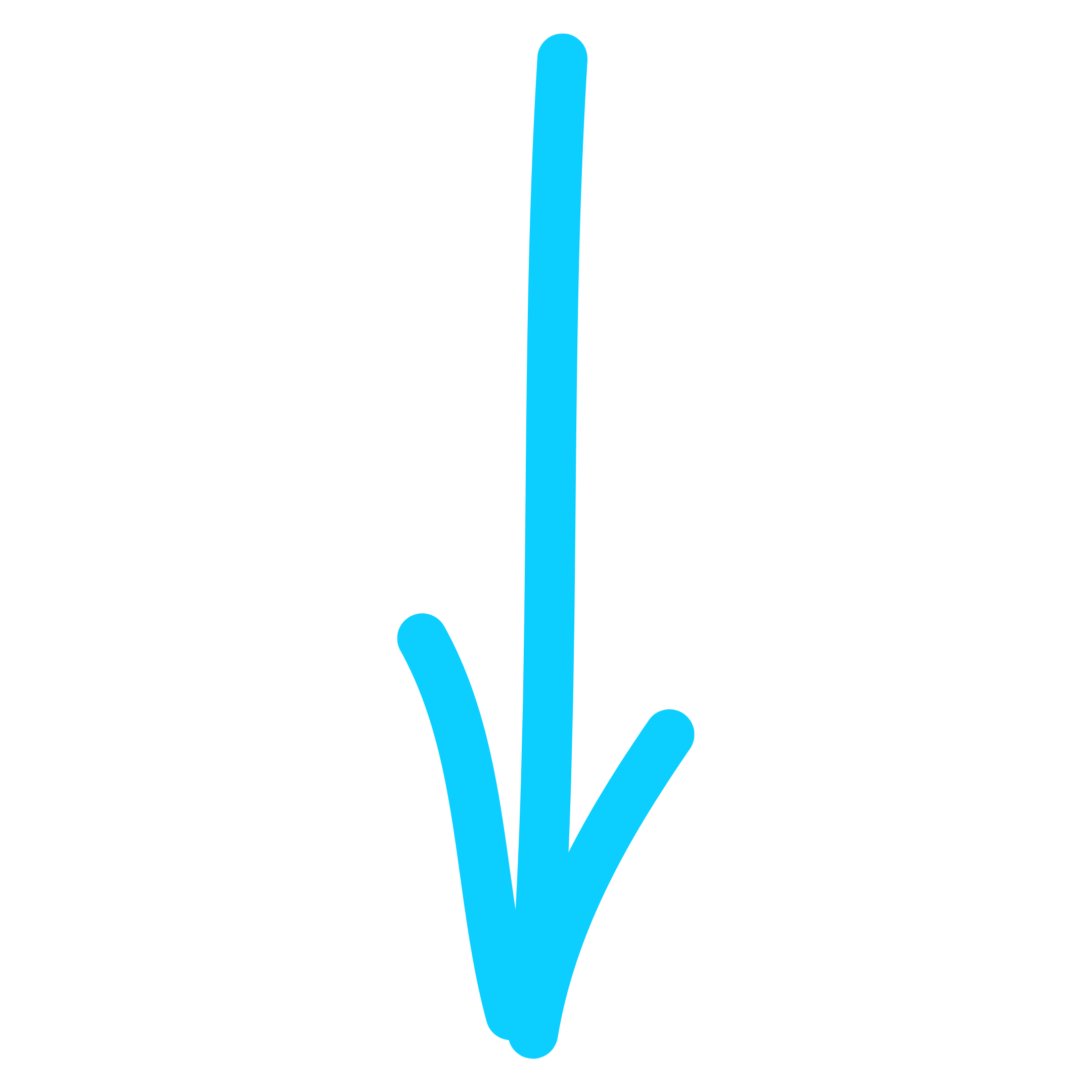 "Design Your Life"
Is a LIVE Goal Setting Workshop For Real Estate Agents Like YOU!
** This is not your typical "Goal Setting" workshop **
In this 4 hour workshop, you will self-discover what really has been holding you back from the results you want in life and in your business.
NEXT WORKSHOP:
Las Vegas, NV
12/02/2022
1:00 PM to 5:00 PM
(location to be announced)
In this workshop we will cover...
Creating a clear vision for your results and where you are headed in 2023
Identify the most important thing that you need in order to personally step up and create your dream business.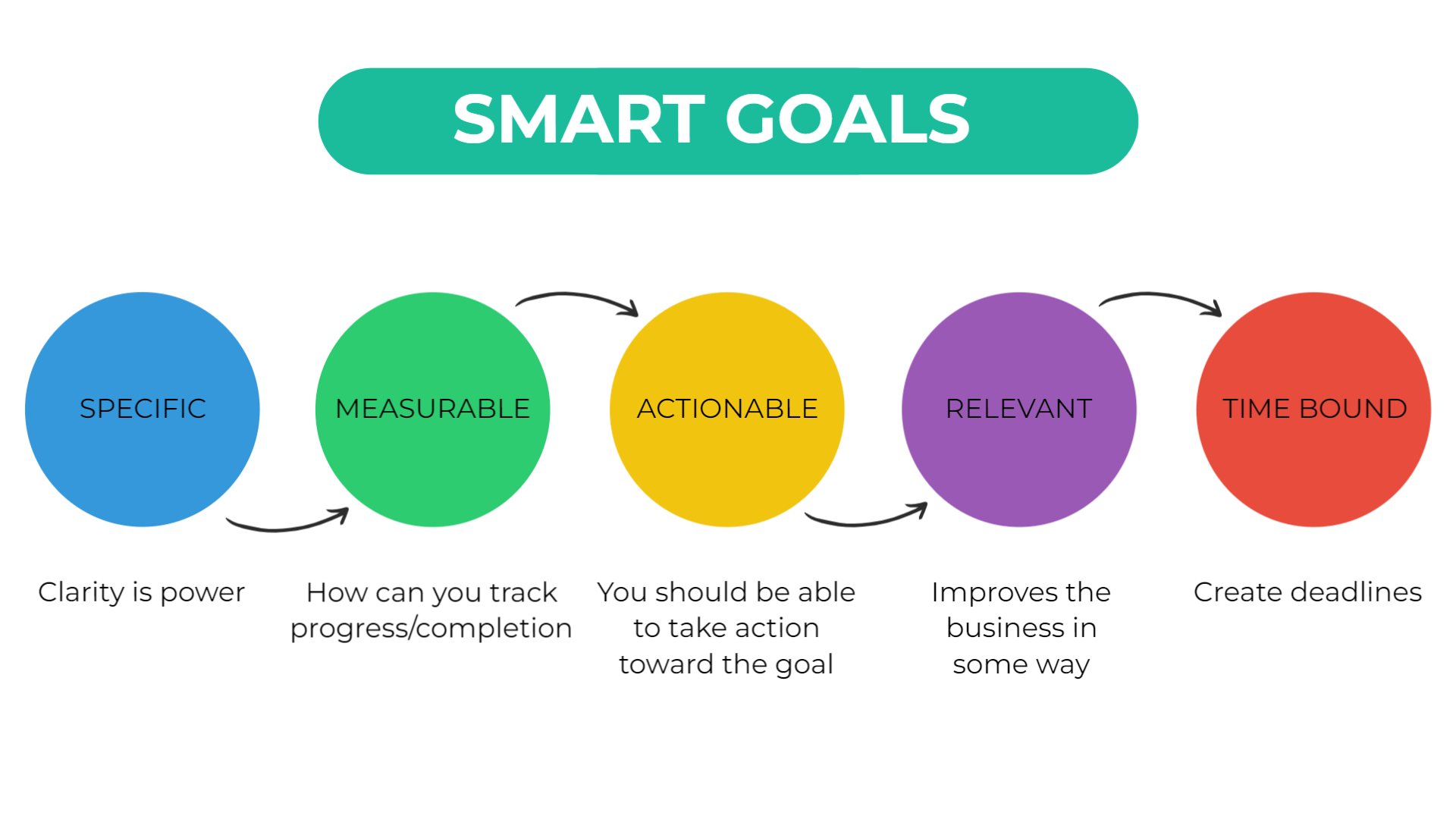 Learn this basic "SMART" goal process as well as my personal "Hacks" to make sure everything gets accomplished.
How to stay on target throughout the year with accountability and systems to make sure you ultimately achieve success in your business.
Facilitator:
David Queen
4X ICON Agent
17 years in RE
Expansion Team Owner
Owner of Savage Sales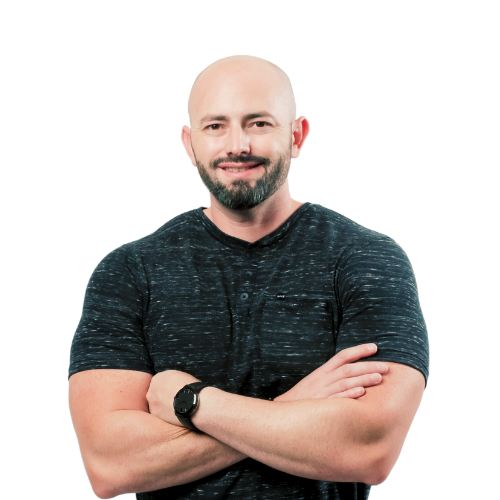 Who is David Queen? Listen to this interview to find out:
What our last attendees had to say: